Archives by date
You are browsing the site archives by date.
By ge shi on December 8, 2016
Winter break is quickly approaching! We wish our wonderful first years good luck on their final exams!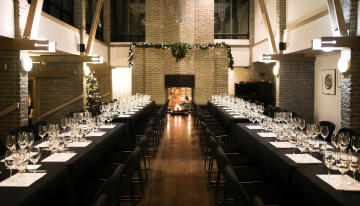 By ge shi on December 5, 2016
On Thursday, December 1, 2016 we had a wonderful time with esteemed colleagues for a wine tasting event at the MSAC! Pictures of the event will be up shortly.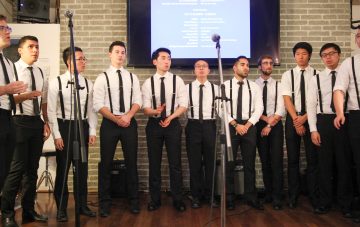 By ge shi on November 7, 2016
On November 3, 2016, Arts in Medicine held it's bi-annual Coffeehouse where dozens of Medical student performers, singers, and dancers showcased their talents to a full house at the MSAC! Pictures can be found on their website arts.med.ubc.ca! It was a memorable night filled with incredible and diverse talents! Shown above are Boys2Med performing.
By ge shi on November 6, 2016
Welcome to all incoming students! We're looking forward to starting this incredible journey with you. Feel free to send us a message – we're your representation and here to help! Pictured above is the annual first year camp get-away, this year at Camp Potlatch in Howe Sound!