Archives by date
You are browsing the site archives by date.
By ge shi on December 8, 2016
Winter break is quickly approaching! We wish our wonderful first years good luck on their final exams!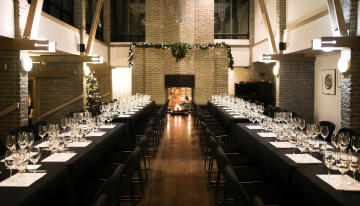 By ge shi on December 5, 2016
On Thursday, December 1, 2016 we had a wonderful time with esteemed colleagues for a wine tasting event at the MSAC! Pictures of the event will be up shortly.